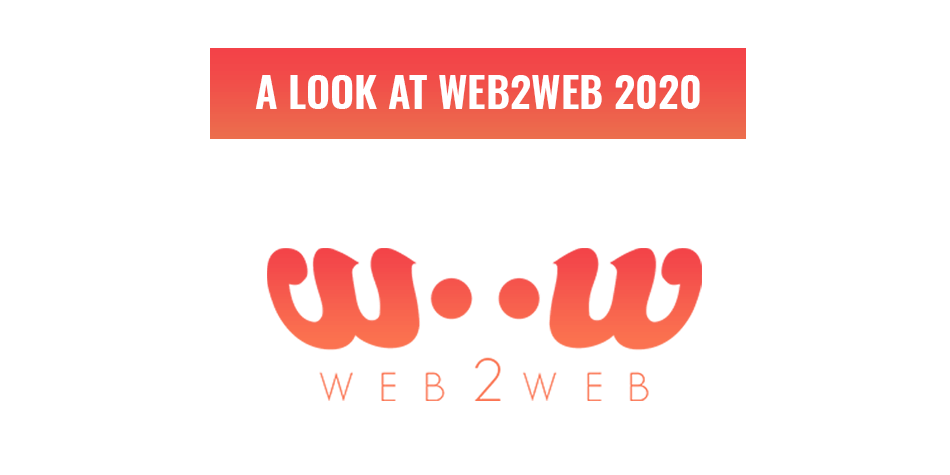 A look at Web2Web 2020
As the year 2020 comes to a close, we at Web2Web have been as busy as Santa's elves. With old projects finishing and new ones going into planning. We look forward to what the new year has to offer. But that doesn't mean we have forgotten about what we have done.
As tough of a year it has been on everyone through the world, we are grateful for every little positive thing that we had in 2020. That includes you, our readers, our clients and the growing Web2Web team. Today we are taking a look at everything that we have done.
This was not the year of talking, wishing or wanting. It was the year of getting things done.

Fungayi Makoni
We welcomed four new members to Web2Web in 2020.
Despite the troubles this year has put us through, Web2Web has still managed to grow. In January we welcomed two members, Rasool Riffel (Junior Developer) and Stuart Smith (Junior Digital Communications Coordinator) into our 2020 Web2Web team. It has almost been an entire year that they have been with us now, it feels like it's been forever.
In July we welcomed George Manyara, the latest member to our development team. Two months later, Dominique Trout became part of our team as the executive assistant. Both have improved the workflow and made our office even livelier.


We changed the negative around to positive.
When asked what was their favourite project of the year, every one of the Web2Web team had a different answer. This just goes to show how great they all were. Here are Geroge's and Fungayi's favourites:
Thabela. It's a challenging project and a great opportunity to learn and develop our skill level. I personally love custom development. – George Manyara
Hire Intelligence. Because it was a big project where we rebuilt four websites for the Hire Intelligence company which differs only by country. We did a great job in migrating existing data and coding the web design exactly as provided by the client. – Fungayi Makoni
Make every moment count!

Amalia Aracena
But it wasn't always smooth sailing. This year has had loads of obstacles that the whole world had to overcome and we can confidently say that we overcame it all. It did take a lot of work, but we learned a lot. Here are a few things that we got out of 2020:
Learnt the power of collective thinking and how important it is for the team to work together and collaborate across each portfolio. – Stefano Aracena
How to handle big websites and how to code better and more efficient. – Rasool Riffel
New CAD programmes and to focus on what I am doing instead of jumping around at every request. – Stuart Smith


We are thankful for it all.
We asked the whole team that they are thankful for this year and it sincerely warmed our hearts. This year has put us through a lot but we had each other's backs through the thick and thin. Here is some of what we are all thankful for:
That we are all healthy to date and together working at the office in good spirit especially after the lockdown period which was a challenging time for some. – Amalia Aracena
Everyone has been cautious of the Covid-19 and taking measures to keep each other safe from contracting it. Cheers to Stuart the temperature guy. – Fungayi Makoni
I'm thankful that I still have a job, great employers and an awesome team to spend most my days building my career with. – George Manyara
But most of all, we are thankful for Stefano and Amalia Aracena. The work you two have put in to keep Web2Web both safe and active this year has been incredible. Not only did we make it through 2020 in one piece but, as we have seen, we came out even stronger than before. That was no easy task.


From everyone at Web2Web, we hope you have an amazing holiday and an even better New Year.
As we go into the holiday, we wish every single one of you a merry Christmas and a happy New Year!
The Old Year has gone. Let the dead past bury its own dead. The New Year has taken possession of the clock of time. All hail the duties and possibilities of the coming twelve months! – Edward Payson Powell