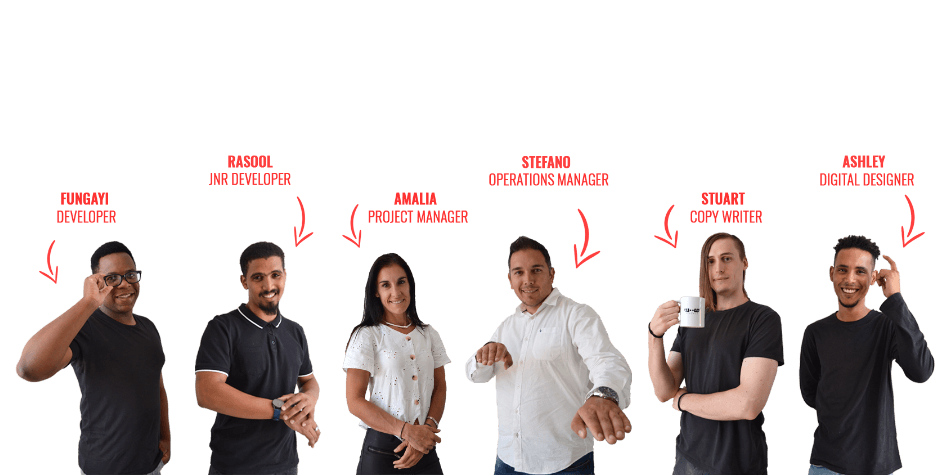 Web2Web Celebrate 10 Years of Excellence
Web2Web celebrates 10 years of industry service by re-developing and re-designing our website
We have launched our new website and we are very proud to celebrate this achievement with you. It follows our updated corporate identity that you have already seen across all our social media platforms. We achieved a streamlined design by implementing an easy to use interface and porting this across to the physical functionality.
10 Years of assisting businesses and entrepreneurs grow their vision into a digital product has been very rewarding. Building a team that is passionate to facilitate this, has been even more rewarding. – Stefano Aracena
Using our skillset and with what we do best, our amazing team has designed & redeveloped the Web2Web website from the ground up. It acts fast and responds quickly, providing the user with an idea of what this web development agency is about. We achieved this by making use of Google Fonts, compressing images, reducing script usage, a custom WordPress theme and bespoke plugin development. This was all packaged into a neatly developed application that is responsive and easy to view across all devices and browsers.
It was in 2009 that Web2Web started, working from home with our first project, The Car Market. It was working with this website that inspired and transformed us to be who we are today. Making websites that inspire is in the core of who we are. – Amalia Aracena
If you are looking for quality web development, maintenance & design then you are welcome to reach out to us and explore the services that we offer.