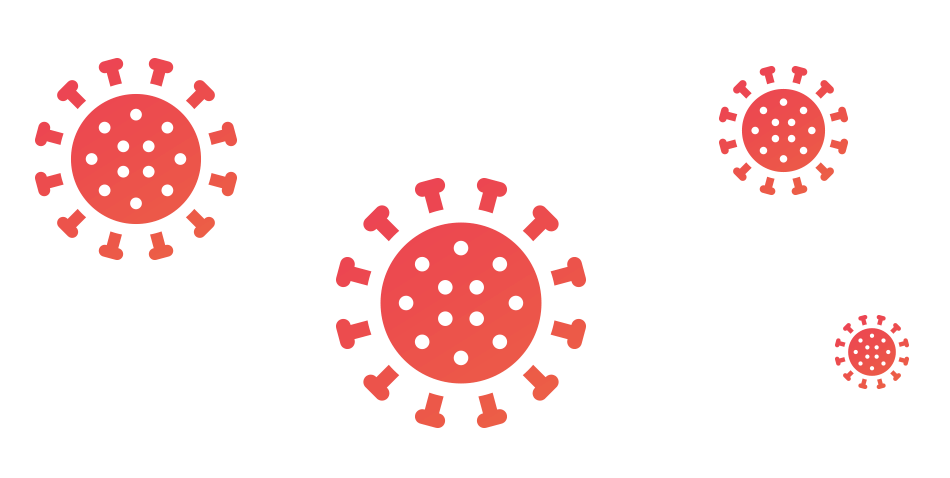 Social Impact from COVID-19: Minimising Risk & Improving Work Flow at Web2Web
The Coronavirus (COVID-19) pandemic has very serious implications, with thousands of cases around the world being confirmed. Currently, most countries have travel bans, cancellations of mass gatherings, and self-quarantines. For this very reason, it is important to keep working together to flatten the curve of this virus. 
At Web2Web we have implemented systems and precautions to keep the office as clean as possible and the safety of our team a priority. Each of our team members have taken steps toward improving their general health and have access to personal cleaning facilities within the workspace and at home. 
We are still hard at work and it helps to know that we are looking after each other. We feel that it is important to be aware of the virus and do our best to avoid it while not become anxious.  
It can be difficult with all the media around but I'm happy that Web2Web has kept a calm approach to this serious issue and has plans to work around it without affecting the work we do here.

Stuart Smith, copywriter
South Africa has declared COVID-19 a national disaster. We are very fortunate that this does not affect how we work. If the situation worsens and it does affect travel and office-based work, then we will put the next stages of our plan in place to ensure that work is done in the safety of our homes. 
We ask that all our clients, friends, family and loved ones stay safe and for the most part, continue as normal. 
For those that are interested, we have attached a brief outline of our updated Office Hygiene Procedure: 
Wash hands for 20 seconds when entering the office.
Spray table, keyboard and mouse before starting work with Eco Sanitiser.
Each team member to bring their own clean hand towel on a weekly basis and will be assigned own space to hang a towel.
Supplying immunity-boosting supplements.
Garbage must be thrown as often as possible.
Wash own dished with dishwashing liquid and rinse accordingly.
Office desks separated by approximately 1 metre.
No physical contact.
Display of good practices and protocols in office and bathrooms.
***Web2Web is looking at options to work remotely in the coming weeks (If and when needed).