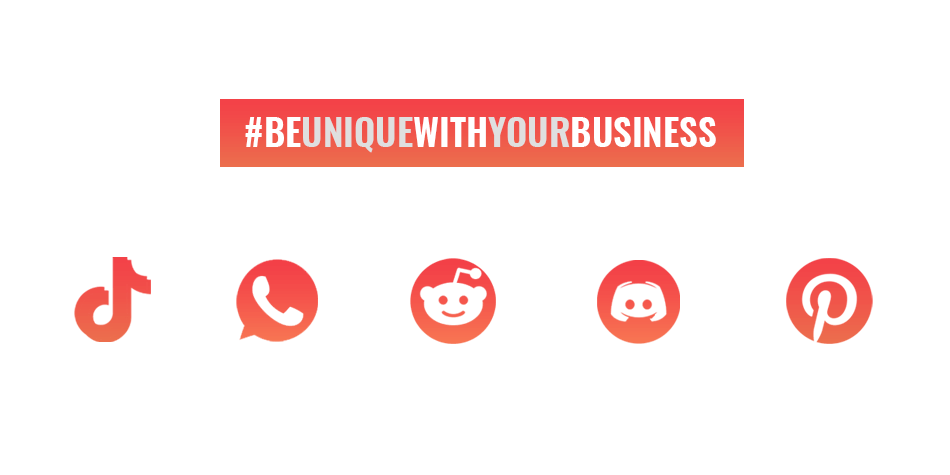 Unique social media platforms for your business
The idea of what social media is has grown throughout the years and we are constantly seeing new platforms being created to fill different needs. A big goal for using social media for your business is to stand out from the crowd and there is no easier way than to use a new or unique social media platform. 
Finding the right social media to use for your business
There are two approaches to this. The first is to use what your company does and find the social media that connects people that do the same thing. You can even look at your team and see what they do. Clubs and group activities often have a social media that they can connect to. 
The other approach is to find new trending social media platforms and find creative ways to fit what you do into what they can show. One big example right now is TikTok, one social media platform we will talk about today. 
Here we will discuss some of the more unique social media platforms you can use for your business. If you haven't even got a clue on where to start, begin by learning the basics of social media for business.
WhatsApp
This one is more of a messenger app than a social media platform, but that doesn't change how useful it can be for your brand. You can get your business in the contact list of the South Africans that use WhatsApp. Instead of posts, you will use the story like feature, 'status' to share images.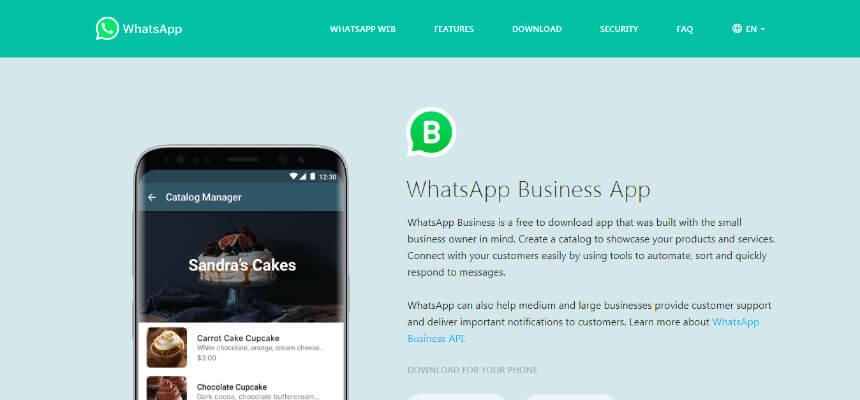 WhatsApp offers a service where you can make a business account. It looks and functions almost exactly like a regular account except it will include location, open hours and additional contact details on your profile.  
Using WhatsApp Business makes your brand even more contactable than before. This means more demand but a closer relationship with your clients. For smaller local companies this is perfect. If managed with care, clients become more familiar and loyal to your brand.
It works great for customer service, removing the need for a phone call that a client might be more hesitant to make. If your goal is a more direct connection to your clients, WhatsApp Business is an excellent choice.
TikTok
Currently the fastest growing social media platform. This trendy app allows users to upload edited videos of up to 15 seconds and share it with the world. With a fast-growing audience and new territory for business, your company has a great chance to stand out.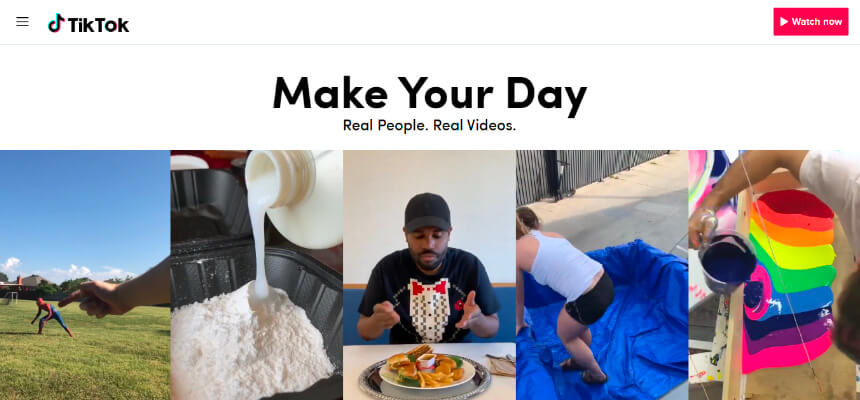 One thing that this social media has accomplished is users spend more time on the app than other platforms and the rewatch rate of content is much higher. The majority of users are younger and want to follow the latest trends on this platform. So, to be successful here, you will have to follow them as well.
Reddit
It's a place where users or Redditors go to engage in discussion threads. Reddit is divided into many smaller communities, subreddits, each made for Redditors to share their similar interests. Posts and comments are rated by anonymous users votes based on relevancy and entertainment, these votes directly affect how visible a post or comment is.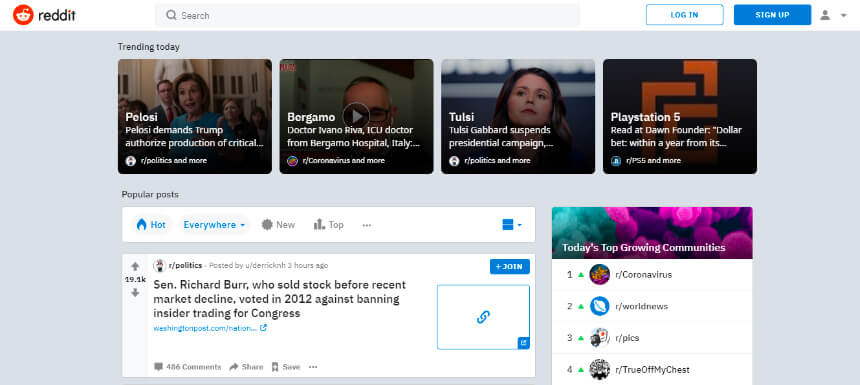 Because of its anonymity and high focus on conversation, it's difficult to for brands to use this platform successfully because blatant advertising is looked down upon by the Reddit community. 
If this is an avenue you wish to go down, then you must actively engage in the community as one of their own members.
Find the right subreddit that shares an interest related to your product or service. 
Be informative and entertaining. Your content needs to be valuable. 
Post an AMA (ask me anything) to engage with the community. You make the post where Redditors ask questions and you answer them honestly. 
Reddit does have paid advertising and you can utilise this. Just because it's a paid post on Reddit does not mean that you can now do a hard sale. By this point, we know what content Redditors will engage with and it needs to stay that way. 
Discord
While targeted at gamers, don't let yourself believe that that this is all Discord is about. This platform is a great way to create conversations in an organized way, grow a community and give back to your clients with little to no cost.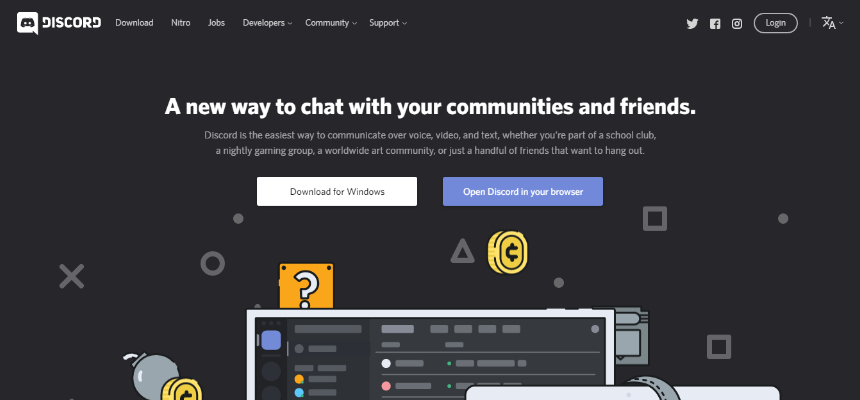 Discord allows you to create your own 'server' on their servers and invite other people to join it. Through here you can create voice and text channels and group them for organisation. Through the use of roles, you can hide and give admin permissions. 
This is great for kickstarters, start-ups and small business. You can chat rooms to your clients, help and become a culture through these channels. With the use of bots, you can even extend the uses of your server and automate management.
This platform allows you to reward purchases of your product or service as well as loyalty through higher ranking roles that can allow your clients to access more exclusive chats and potentially even talk with you over voice chat.
Pinterest
Another unique social media is Pinterest. It's where images are 'pinned' and organised to be shared with others. Users come here to find inspiration for something they are doing, so they are very receptive to a brand's answer.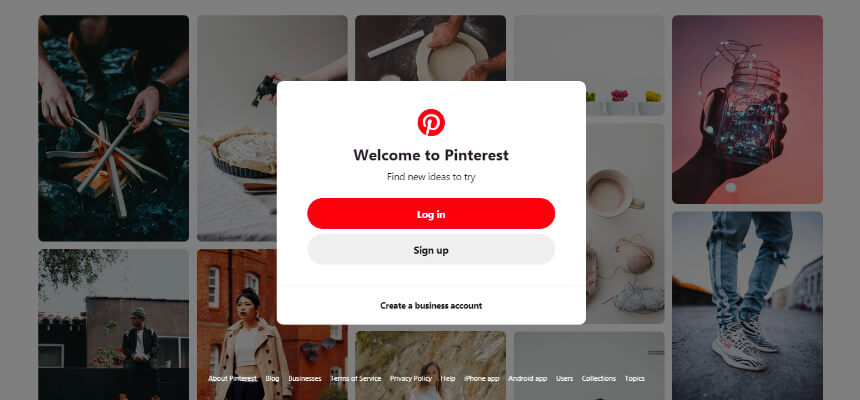 Like all social media, it doesn't stop at just an image. Clients are likely to buy a product if you can make them feel like doing more. So, you need to make your images answer questions or show ideas, otherwise, your content will disappear into this platform. If you are a company that already offers a product, then don't stop at pictures of it, show new designs or unique ways to use your product that nobody has done before. The more out of the box you get, the more Pinterest will reward you.
Web2Web specialises in social media marketing
Marketing and management of unique social media platforms can become very difficult for business to manage internally. Finding what social platform is best for your business to engaging your clients on platforms you are on; we know how to make your brand stand out. Contact us to find out how we can help your business thrive on social media.